Here's an unfinished image of the movie red ranger.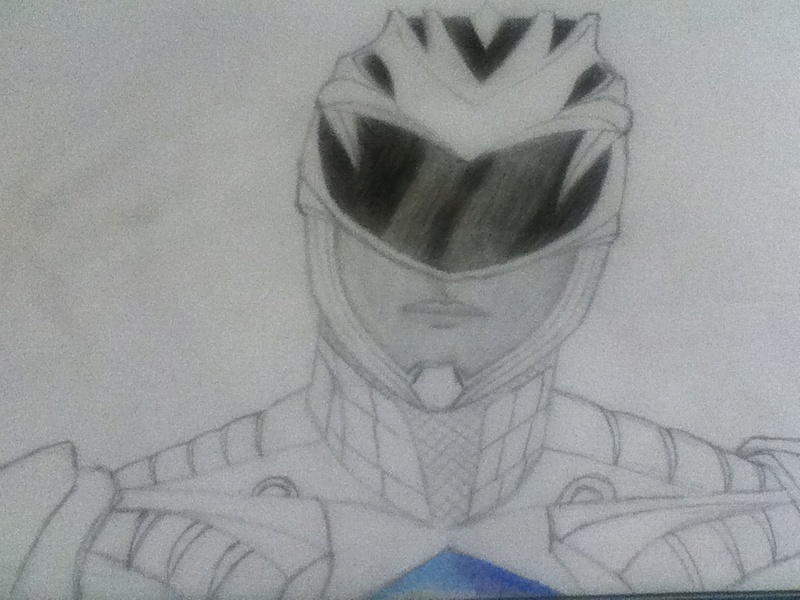 And here's a very unfinished image of my own team of Power Rangers, maybe they'll make it into the RPG when I have everything in place. The costumes and Zords are based on Egyptian gods. As you can see I'm not as good at digital art.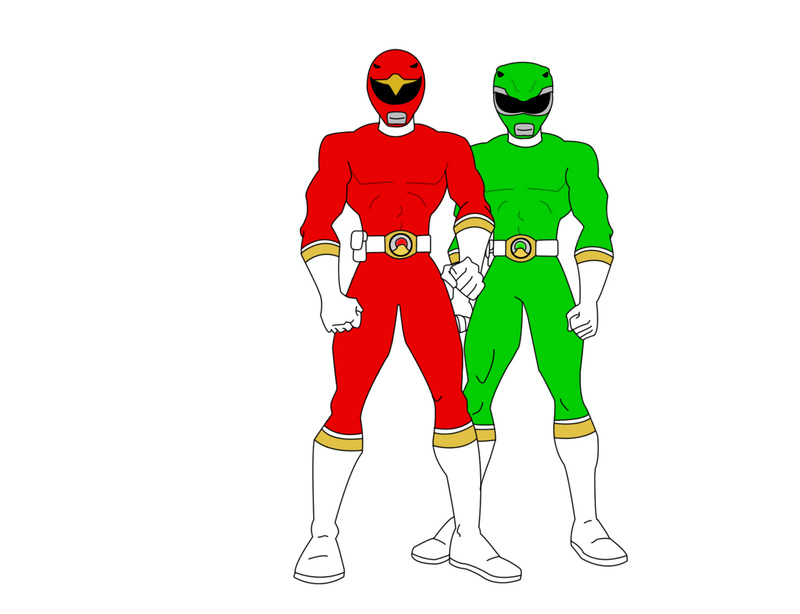 _________________
Rangers, you will need all of your resourcefulness and strength for your journeys. From this point, each of you will be propelled toward a different destiny and will be entirely on your own. Embrace your inner strength and your sense of what is right and you shall succeed. Good luck, and may the power protect you.